Diana's Lil' Darling's Family Childcare

Nevada State License #165

Open Monday through Friday from 7:00 AM to 5:30 PM with a 10 hour daily maximum unless you are working a 4/10 schedule.

There is a $25 per child one time enrollment fee.

Normal weekly rates are $155 per week per child with a $10 per child discount given for the second child in the same family.

Daily Drop in rates are $35 per day for 6 or more hours and $6.00 per hours for under 6 hours. 

Before and after school care is $65 per week.  This includes breakfast and afternoon snack.  Homework is done upon arrival from school after snack.  Kindergarten is considered full time and is charged at the same rate as full time.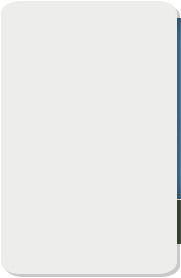 Diana's Lil' Darlings Family Childcare