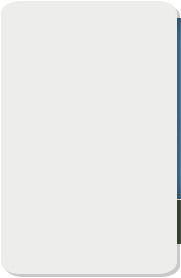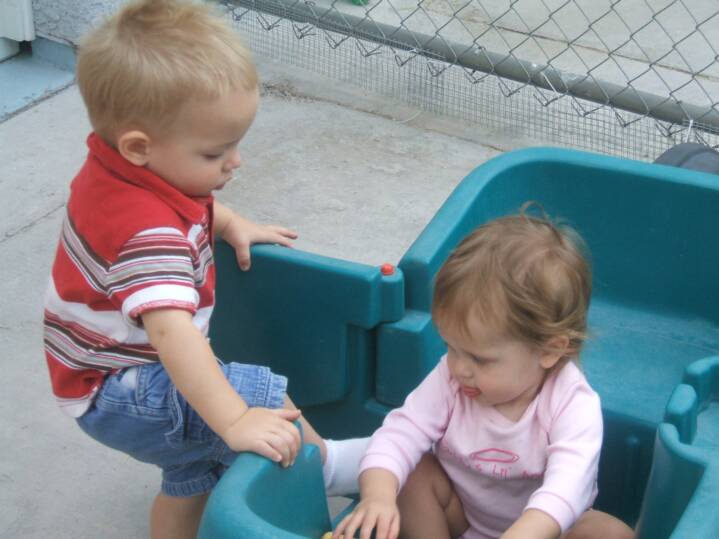 First a little about me and my family.  I am a married mother of 4 daughters and 4 step daughters.  I am a grandmother of 2 grandsons, and a granddaughter.   I started doing childcare when my 3rd daughter was born more than 25 years ago.  I had not had much luck finding daycare that I was truly happy with and I wanted to be with my girls and provide the kind of care for other children that I was looking for, for my own children.  I love my job.  I get to play with and teach young children all day.  I never imagined, when I started doing childcare that I would be caring for my own grandchildren.

We not only love children, but also love animals.  Here at Diana's Lil' Darlings, we have very small dogs, a very old cat, and a fish aquarium.  Your child will learn to love and respect animals for what they can bring to our lives. 

This is truely a "Family" child care home where your children are our children.



Diana's Lil' Darlings Family Childcare

Downloadable Forms

Below is a the list of downloadable forms that are required for admission along with a copy of the child's shot record.